"Lawsuits"
Do you allow Tipping? $33,000 Settlement Paid by a MA Dispensary Owner.
"Our employer is taking our tips," wrote Victoria-Lynne Rushton in a complaint submitted to the Attorney General last year. "They have us put the tips into a lockbox, we do not see the money and we're not told what was made each shift."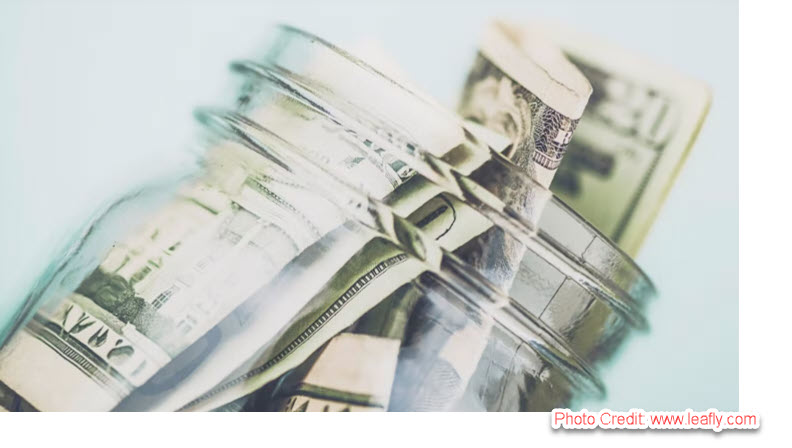 Bud's Goods and Provisions, which operates dispensaries in Massachusetts agreed to repay dozens of current and former employees as part of a $33,000 settlement. It was alleged that the cannabis retailer improperly kept tips from its budtenders.
The Attorney General's Fair Labor Division cited Bud's Goods & Provisions and its CEO Alex Mazin, individually, for violating the state's law against improper tip deductions on May 3. The company agreed to a settlement of $33,262.17 that will be distributed among 68 employees who worked between March 1, 2021, and the end of 2021.
According to two former employees, Buds Goods & Provisions allowed budtenders to collect tips in a single, locked container that was kept behind the counter, rather than next to each register. The company would use it to offer free food for employees on Tuesdays and Fridays.
"After a while, we realized the money coming in wasn't equalling what we were given," said a former employee. "The night crew who earned most of the tips and were left with cold soggy sandwiches or old pizza."
"Every employee in Massachusetts is entitled to workplace benefits and protections, which is why our office's Fair Labor Division works actively to protect earned wages, hold employers accountable to our laws, and inform and educate businesses about their obligations," said a spokesperson for the Attorney General. "We are committed to ensuring a level playing field for honest employers and a fair environment for workers."
State law prohibits employers from taking any portion of tips or service charges given to wait, service, or bartender employees.
Do you allow tips in your dispensary?
Do you have a Tipping Policy? If not you should. Things to consider
Will you have individual tips, Tip Pooling or Tip Sharing. (Tip Pooling: What It Is & Laws Employers Should Know)
Whether the policy is mandatory or voluntary
Which employees must participate (if mandatory)
How much each employee must contribute
How you will divide the tips
You should also reference the Fair Labor Standards Act (FLSA). This law is concerned primarily with employee wages (pay) and work hours, and it establishes minimum wage, overtime, and other standards. The FLSA considers tips as part of its mandate to make sure every employee receives at least the minimum federal minimum wage. 
While many cannabis retailers allow tipping for employees, they do it without a plan. The best practice is to plan and have it documented.