Meet The Team
Abbigail Gunther
Regulations, Standards, & All Things Compliance
With over 30 years of law enforcement, security, investigative, and military experience she is a cornerstone of the ILC family.  If you don't dot an "i" or cross a "t", she will find it and let you know.  She also leads our investigation teams when it comes to background checks, due diligence and incident reporting.
Tim Gunther
The Compliance Guy
In the industry, he is known as The Compliance Guy.
His background in the military, law enforcement, compliance, business operations, information technology, and regulatory management has proven valuable to the clients he and his team work with across the country. This diverse background allows him to become a chameleon in his client's businesses and provide overall operational and compliance insights and excellence within their operations.
If you need help, he and the rest of the team are ready to go to work with you at any time. Also being the youngest of 17 children has taught him how to listen, negotiate, and work with multiple personalities to come to a common goal.
Nick Meadows
The Compliance 'Interpreter'
Nick's technical acumen and his experience in working with start-ups to multinational organizations allows him to really understand how to dig into the operations and provide guidance in building a compliance framework.  If there is one thing he loves more than golf, it is writing SOPs—just ask him!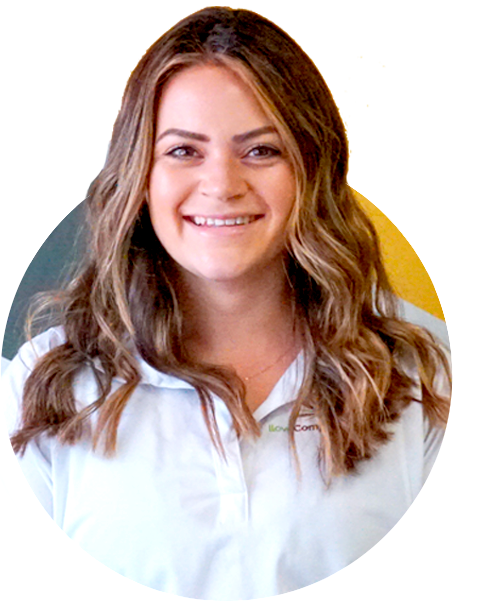 Jessenia Lopez
The Compliance Athlete
Like an athlete, Jess prepares for each engagement by understanding the playing field and determining what is the best course of action to get tasks complete and finish the project. She likes to take on new projects that seem impossible, but in the end, she users her background in education and athletics to make a plan to succeed.
Her attitude is always, "put me in coach."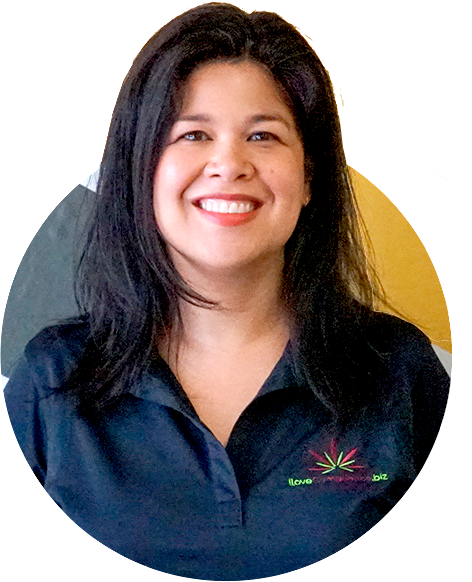 Lourie Laberinto
The Compliance Connector
Lourie's work ethic, attention to detail, and love of planning make her a perfect fit for the team. She comes to us with a background in the financial sector, which is highly regulated, and understands how compliance interacts with business operations.
She likes that every day is an adventure in compliance and that no two days are alike. She has the ability to connect all of the compliance components into a final product and keep the clients on track to meet the end goal.