Meet The Team
Abbigail Gunther
Regulations, Standards, & All Things Compliance
With over 30 years of law enforcement, security, investigative, and military experience she is a cornerstone of the ILC family.  If you don't dot an "i" or cross a "t", she will find it and let you know.  She also leads our investigation teams when it comes to background checks, due diligence and incident reporting.
Tim Gunther
The Compliance Guy
In the industry, he is known as The Compliance Guy.
His background in the military, law enforcement, compliance, business operations, information technology, and regulatory management has proven valuable to the clients he and his team work with across the country. This diverse background allows him to become a chameleon in his client's businesses and provide overall operational and compliance insights and excellence within their operations.
If you need help, he and the rest of the team are ready to go to work with you at any time. Also being the youngest of 17 children has taught him how to listen, negotiate, and work with multiple personalities to come to a common goal.
Nick Meadows
The Compliance 'Interpreter'
Nick's technical acumen and his experience in working with start-ups to multinational organizations allows him to really understand how to dig into the operations and provide guidance in building a compliance framework.  If there is one thing he loves more than golf, it is writing SOPs—just ask him!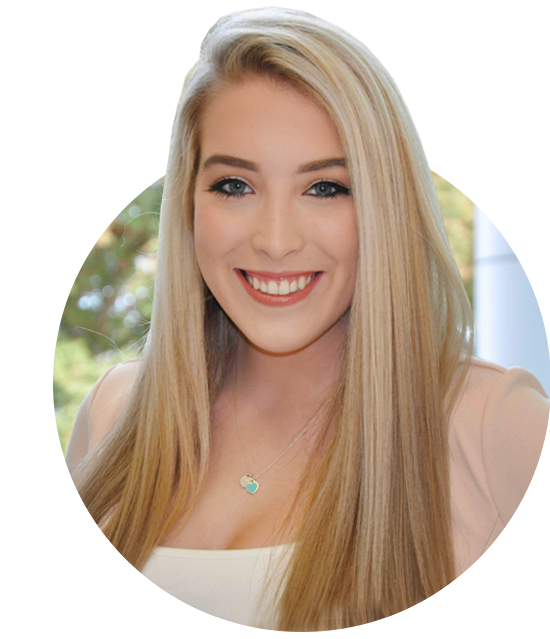 Morgan Gavin
Compliance Consultant
Morgan's experience in the hemp cultivation space gives her unique insight into cannabis compliance. From inventory management to retail fulfillment, she knows first hand what it takes to elevate your business practices and procedures to the next level. Whether you're a small family owned business or a large MSO, her passion is creating a cannabis industry full of individuals that respect the cannabis plant and its consumers. If that doesn't win you over, her southern charm sure will do the trick!