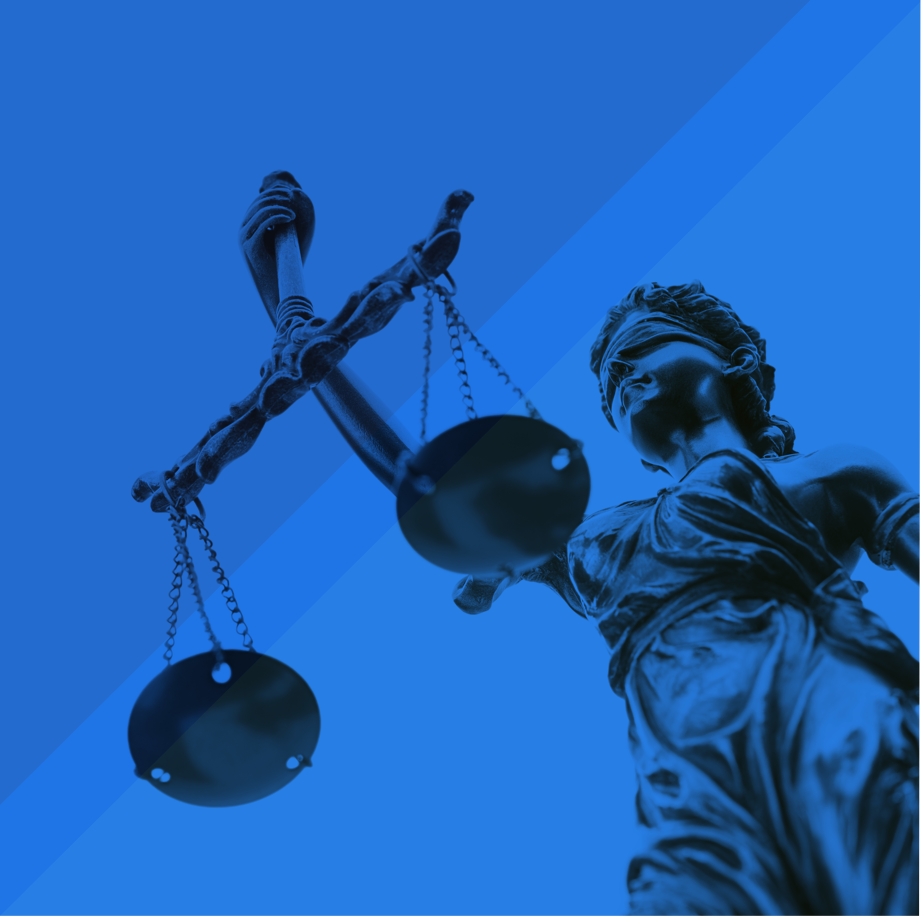 "Legislation"
Florida Supreme Court to Hear Case Challenging 2017 Marijuana Legislation for Apparent Class Discrimination.
Florida Supreme Court will soon be hearing a challenge to the 2017 constitutional amendment that legalized cannabis in the southern state. According to the Miami Herald, the challenge asserts that—
"The case has focused heavily on a requirement that the Legislature put in the 2017 law that licensed companies must be able to handle all aspects of the business, including growing, processing and distributing products — a concept known as a "vertical integration" system."

The Miami Herald
Is a vertical integration law unconstitutional? Is it classist—alienating certain social and economic classes? Feel free to join in the below, and be sure to read the full synopsis over at Miami Herald.