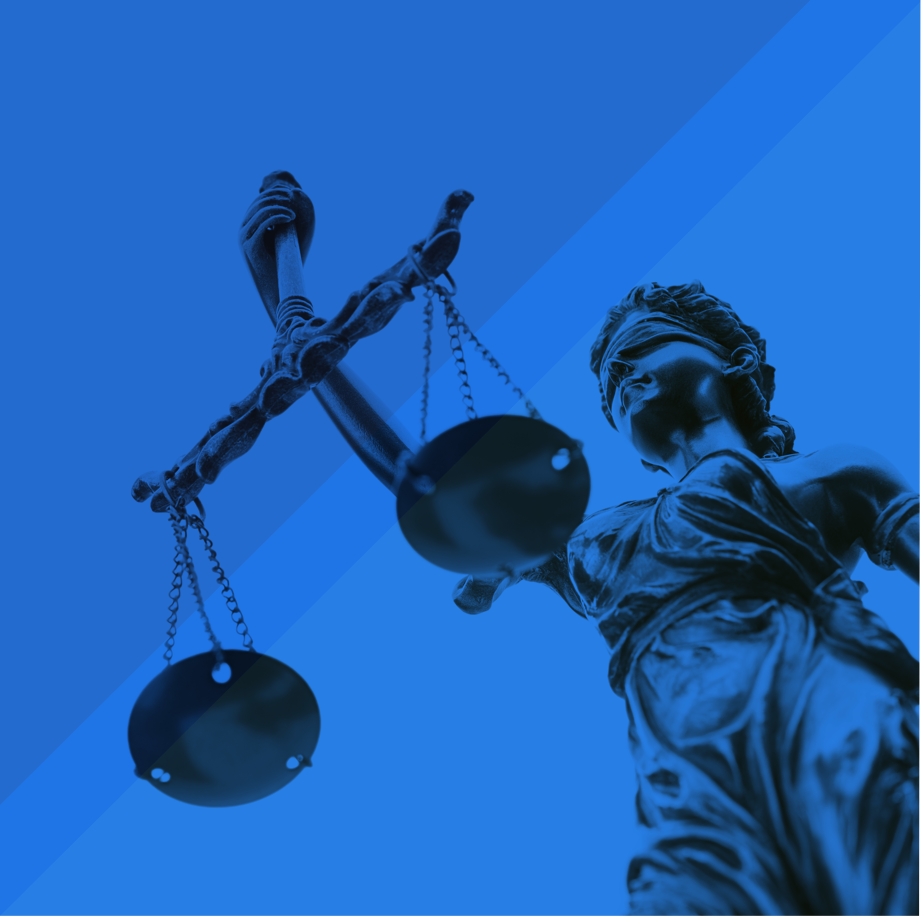 "They Did What?"
Is Licking Pre-Rolls Part of Your SOP?
The Marijuana Regulatory Agency (MRA) issued a public health and safety bulletin on August 6th, 2020, notifying the public of a marijuana product recall of contaminated "pre-rolls" from retail outlets located in Bay City, Hazel Park, Detroit, Traverse City, Ann Arbor, Lansing, River Rouge, Ferndale, Quincy, Lowell, Negaunee, and Lapeer.
One of the licensees, 3843 Euclid LLC, dba Dispo Provisioning Center in Bay City agreed to a 14-day suspension of the medical and adult-use processor license pending further MRA investigation.
On July 31, 2020, the MRA initiated an investigation into the operation of 3843 Euclid LLC's medical marijuana processor facility and co-located adult-use marijuana processor establishment based on information that an individual at the business licked a pre-roll marijuana product while making the product.
We are not sure if this was in their SOP, but we are going to keep an eye out on this investigation. When is the last time you reviewed your standard operating procedures? As a best practice, all compliance-related materials (SOP', Policies, Employee Handbook, etc.) should be reviewed at least annually. Don't put all of the pressure on the compliance team, engage your employee's and create a compliance ambassador program where you work with an employee in the specific area who can give insights as to the structure of the SOP's and provide feedback on actual process vs documented process.