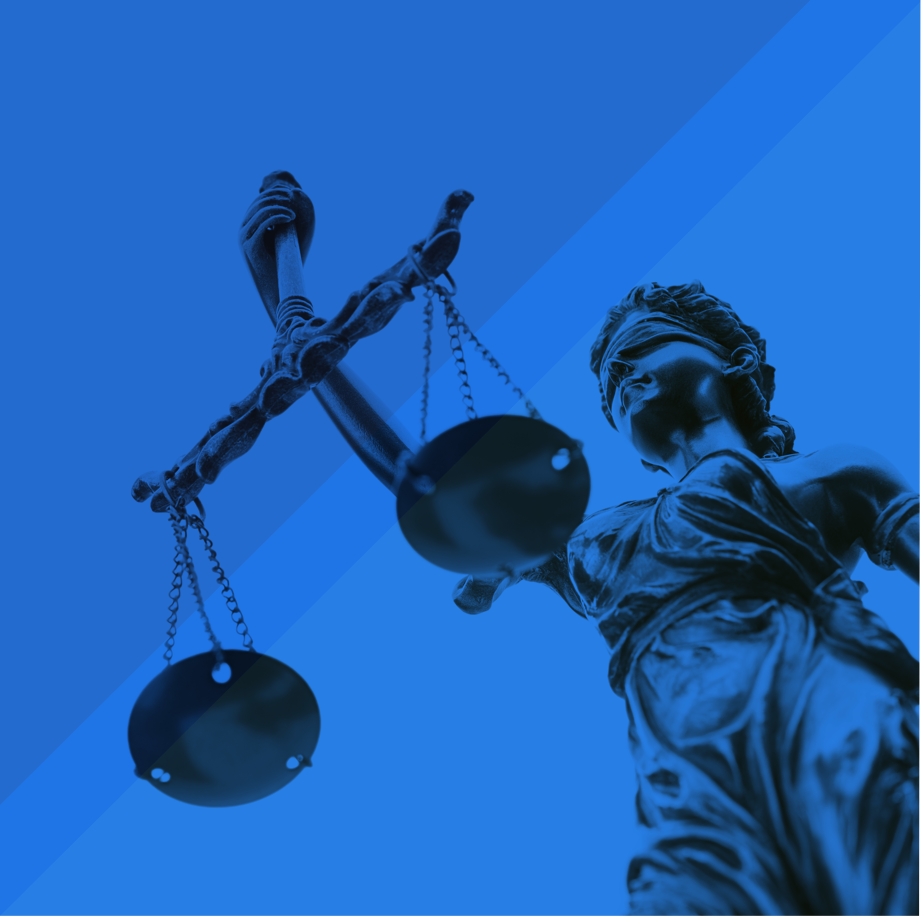 "They Did What?"
$5,000 Fine: Not Escourting Visitors
A Michigan cannabis dispensary, East Coastline LLC, license number AU-R-000317, was fined $5,000 for not having visitors escorted and allowing them to walk through the facility freely. The full consent order can be viewed at MRA – East Coastline – Consent Order-20-001119.
The licensee did not properly log the visitors in on a log and provide them with any visitor badges. The facility secured access areas were not properly locked, thus allowing visitors to walk freely throughout the facility and by themselves. This included areas where the product was being stored.
In the same investigation, the regulatory investigators reviewed incidents where employees were opening, smelling, and passing around products with other employees. This is a clear violation of cGMP 110 (current Good Manufacturing Practices) in food safety, that could lead to contaminated products. It was also noted that employees were consuming a beverage in the point-of-sale area which is where marijuana product is stored, which violated Michigan Admin Code, R 420.602(5).
(5) Consumption of food and beverages by employees or visitors is prohibited where marihuana product is stored, processed, or packaged or where hazardous materials are used, handled, or stored. The marihuana business may have a designated area for the consumption of food and beverages that includes, but is not limited to, a room with floor to ceiling walls and a door that separates the room from any marihuana product storage, processing, or packaging.
These fines could have been avoided, it is the simple things that will cost you down the road.
Do you have a visitor management policy?
Are your team members aware of what is required?
Do you have employees sign off on SOPs, Policies, and training?
The key is document, document, document, then train, train, and train.